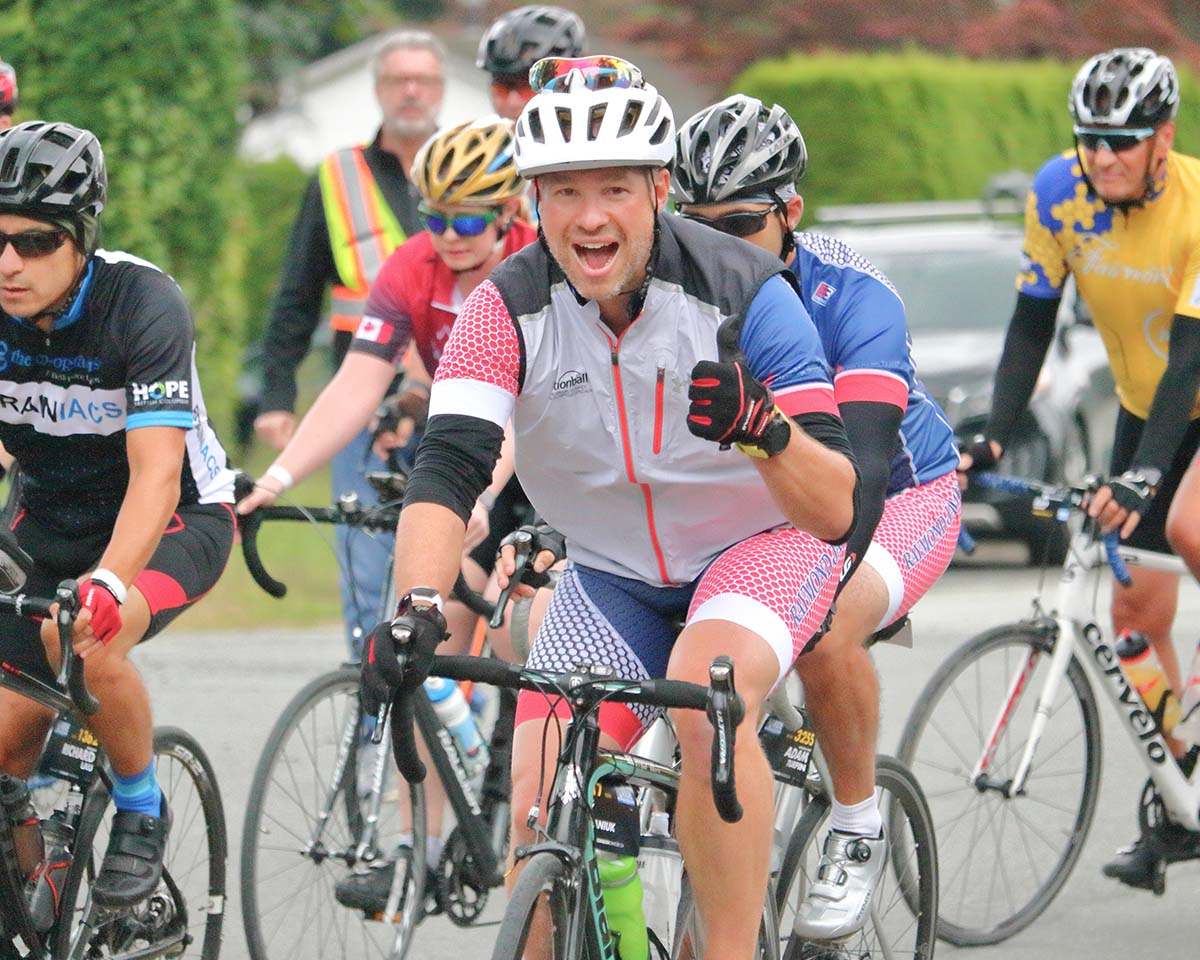 You Are Amazing
Fundraising to bring Comfort to Many
Welcome to CCHF, a Buckinghamshire based charity dedicated to raising funds to support patients diagnosed with Cancer and Haematology related illnesses.
Your incredible fund raising efforts enable us to fund additional comforts and support for patients receiving treatment and care via the Buckinghamshire Healthcare NHS Trust.
How do we help?
By funding clinical equipment
Environmental enhancements to treatment centres
By funding staff posts and research
A Wigs for Patients service
From Comfortable Chairs
to Wig Fitting Service
Small Things Make a Big Difference
Wigs For Patients
Respecting Dignity, Building Confidence
For many patients facing chemotherapy, the news that they may lose their hair causes great distress. Since 2011, your fundraising has enabled CCHF to ensure that Wigs for Patients service is free for cancer patients at Stoke Mandeville and Wycombe hospitals.
Available early on in treatment planning, this service is provided by Raoul Wig Makers who specialise in wigs for cancer patients, so fully understand the range of issues faced.
One ongoing fundraising effort to support this service comes from Becky's Bears. All money from the sale of these teddy bears (available at CCHU reception in Stoke Mandeville) goes towards providing this incredible service.
If it wasn't for my wig I may have become a slight recluse because, even in winter, there are only so many places you can wear a woolly hat
Staff Posts and Research
Expert Patient Care Makes The Difference
The CCHF's major continuing investment is in expert cancer care nurses. These posts are in addition to the NHS-funded establishment and provide a level of skill and expertise that goes far beyond the standard requirements, and makes such a difference to patients.
CCHF provide financial support for training and development, sponsors salaries of specialist staff and contributes to research funds.
Your fundraising and donations help us ensure that many patients continue to benefit from our investment.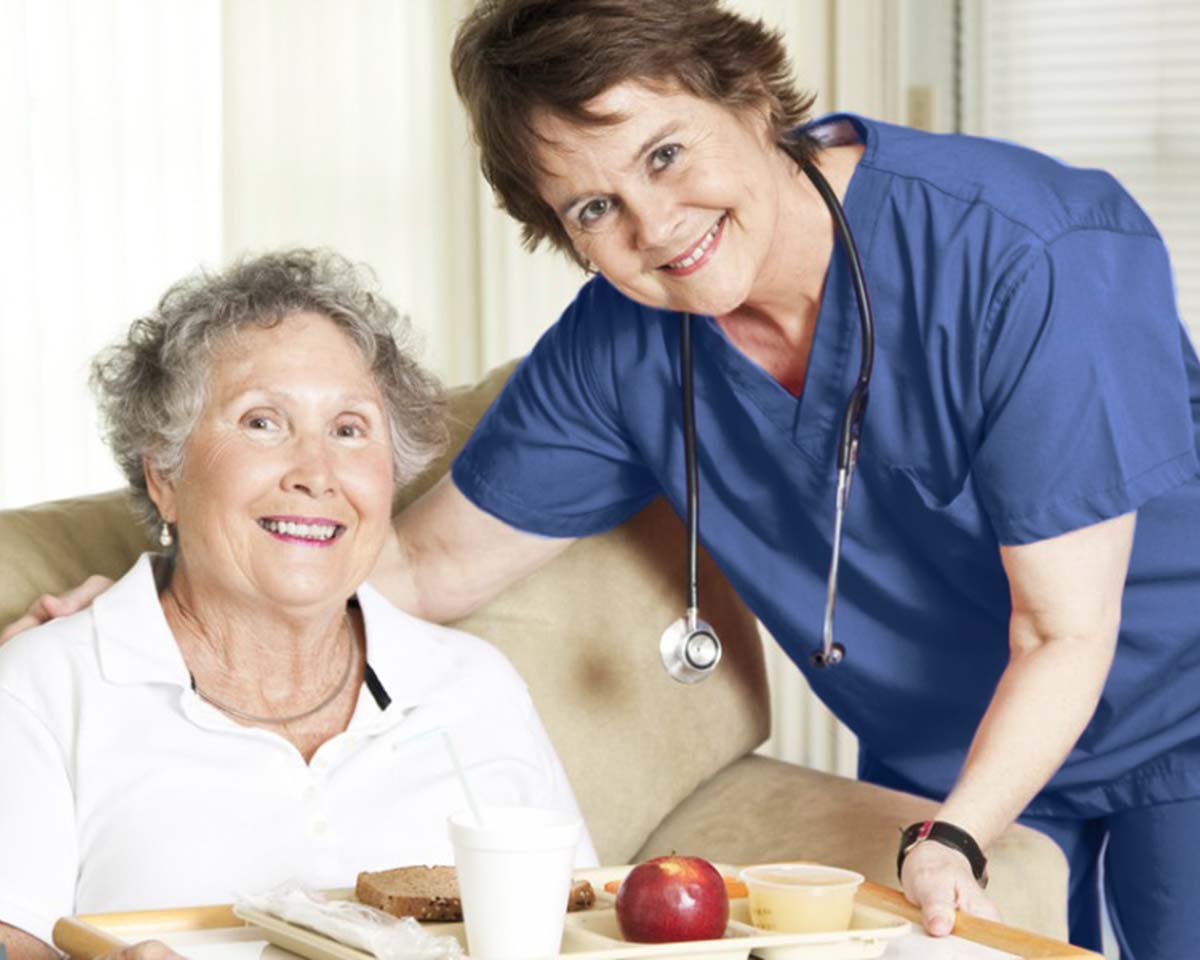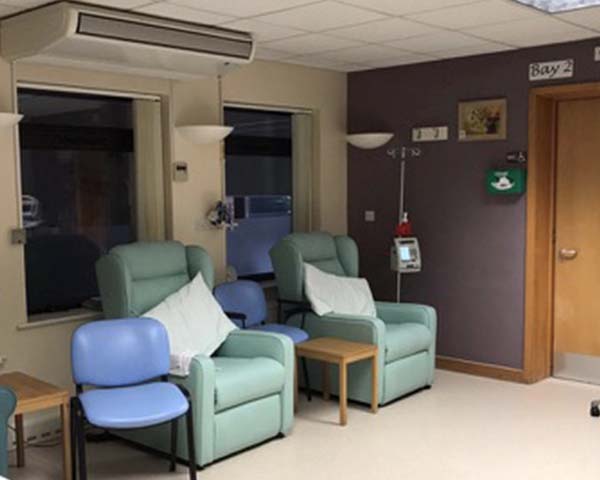 Clinical Equipment
Creating Comfort During Treatment
Having the right equipment to enhance comfort levels for patients is always very important to us and the units we support. Thanks to all those who generously donated through the CCHF, we were able to buy new high tech reclining comfy chairs for the treatment room of the CCHU in Stoke Mandeville, making patients more comfortable whilst receiving chemotherapy.
We have previously contributed towards monitored beds for gravely ill patients on an inpatient ward, chemotherapy pumps, and scalp coolers to help prevent hair loss.
Enhancing Environments
Developing Areas That Encourage Calm
The Cancer Care and Haematology Fund are acutely aware of how, not just the treatment areas, but the surrounding environments can impact patients and their families and friends during treatment.
From something simple such as new waiting area chairs to funding the extensive garden renovations at CCHU, we are here to help. By transforming the underused outdoor space we now have created a tranquil, garden environment for patients and their families to sit and relax.
Your donations saw this dream realised, helped by individuals and businesses who volunteered and supported us in completing this beautiful garden.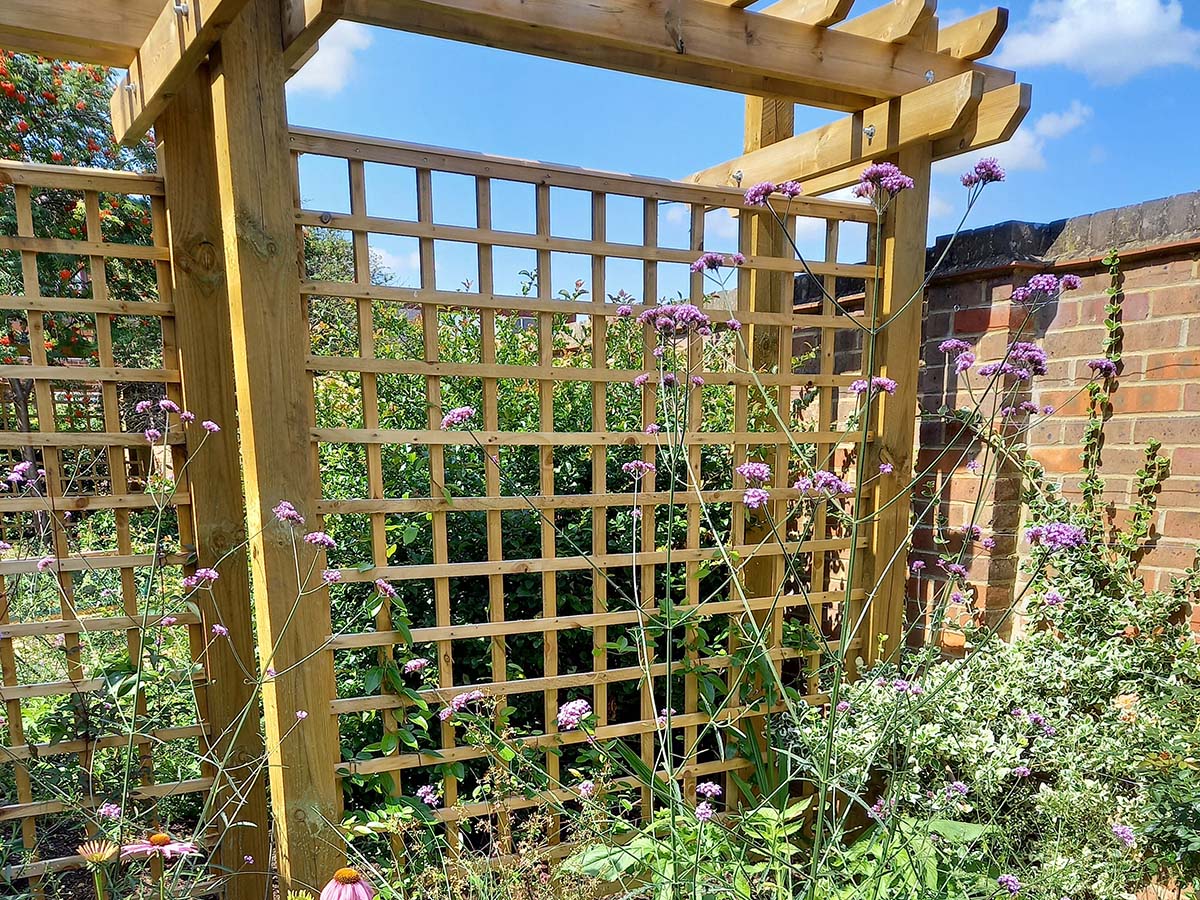 Find out how you can help