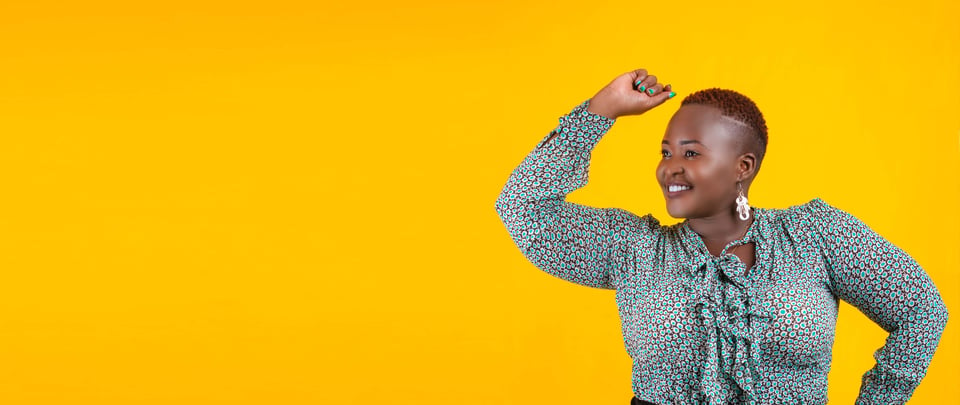 Supporting Bucks For More Than 30 Years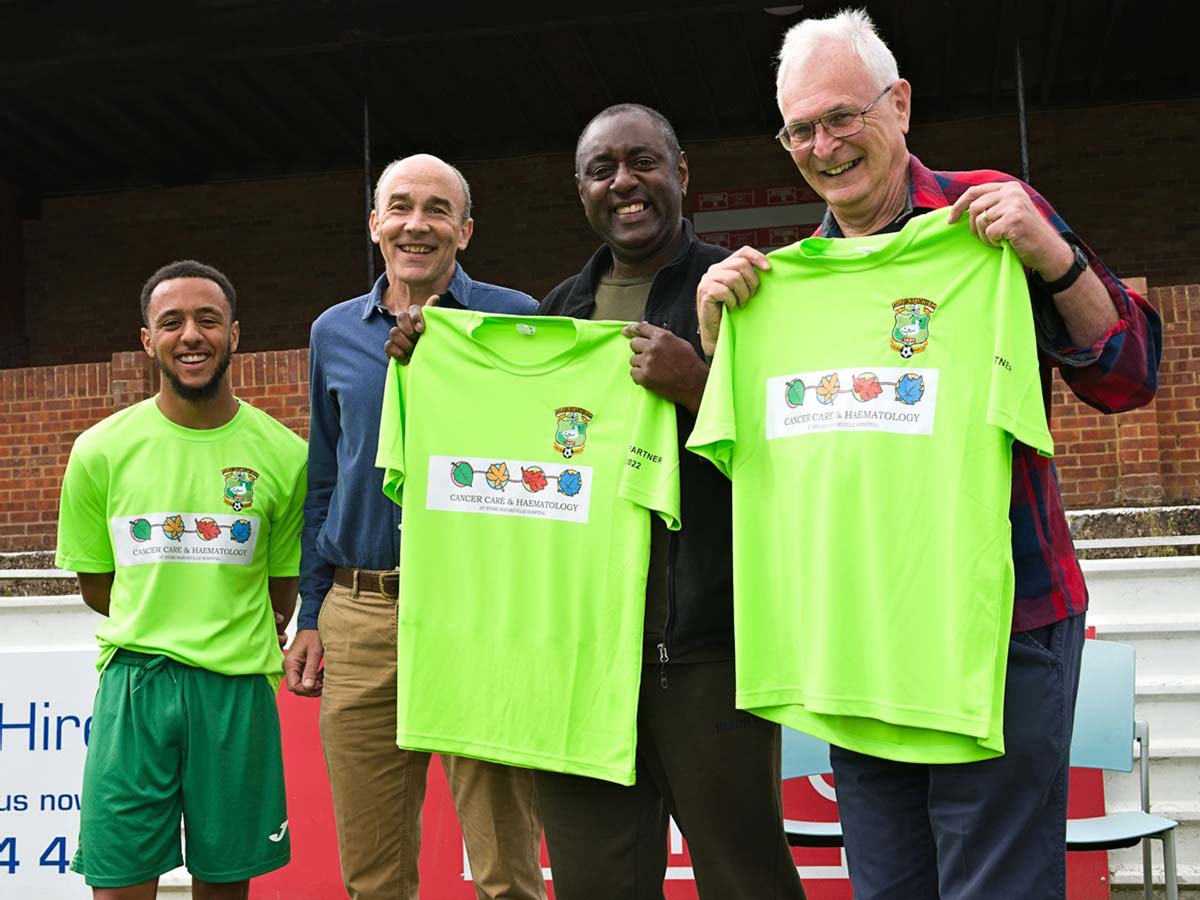 Our Work Couldn't Happen Without You
Together We Make The Difference
All funds from your donations and the efforts of our incredible fundraisers are gratefully received by CCHF and go towards helping cancer and haematology patients in Buckinghamshire.
We achieve this through the generous giving of time by all our Trustees and volunteers. So, you can rest assured funds raised will be used to benefit the support and comfort of patients.
Looking to the Future
Understanding Ever Evolving Needs
Thanks to you we have funded exceptional treatment and wellbeing spaces for patients at NHS Trust facilities in Buckinghamshire, specifically the CCHU at Stoke Mandeville Hospital.
Our board of experienced and passionate Trustees are continually looking at where our help is needed most.
We are in regular discussions with the staff in CCHU and the NHS Trust about how best to support both staff and patients, particularly as the services recover from the impact of Covid 19 in 2020 and 2021.
Where we plan to help next: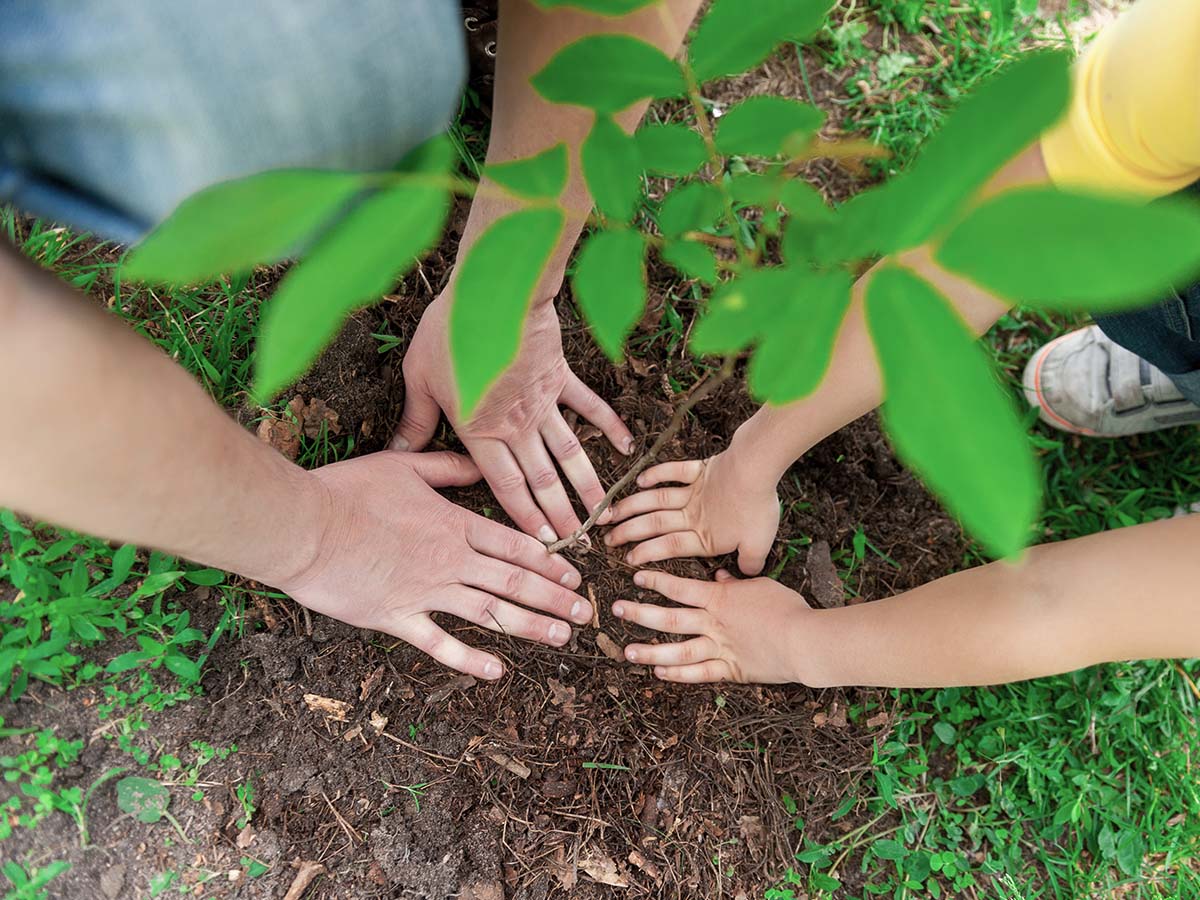 Collective Passion
Singular Vision
The Cancer Care and Haematology fund (CCHF) was set up as a registered charity in 1990 to raise funds to help patients diagnosed with Cancer and Haematology related illnesses by funding the build of the Cancer Care and Haematology Unit at SMH.
We are very grateful to the past and present Trustee team and volunteers for their efforts and their passion in support of this charity.
If you would like to join this team and support the charity in some way, please contact us.
Charity Trustees
A formal role, supporting the aims of the charity and bringing your life and work experience to the Board.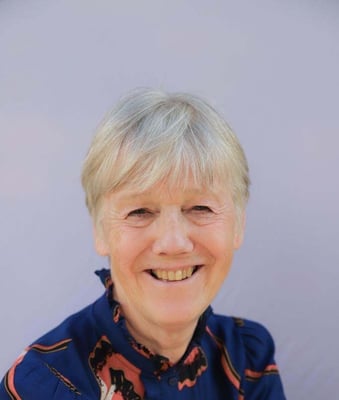 Dr Ann Watson FRCP FRCPath
Chair of Trustees
Read more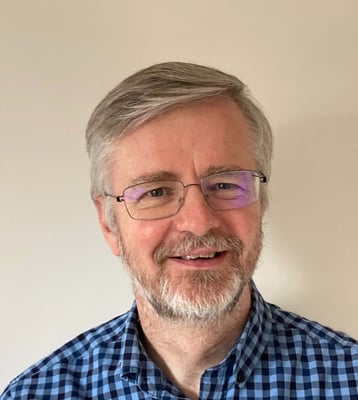 Dr Nick Bates MA, PhD, MRCP, FRCR
Trustee
Read more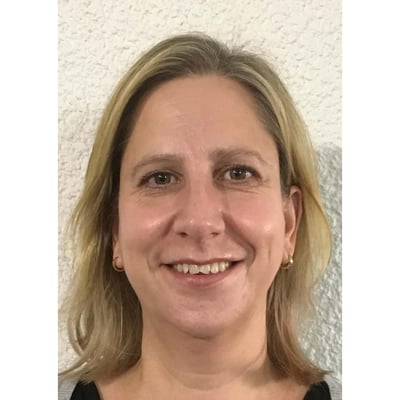 Dr Helen Eagleton FRCP FRCPath
Trustee
Read more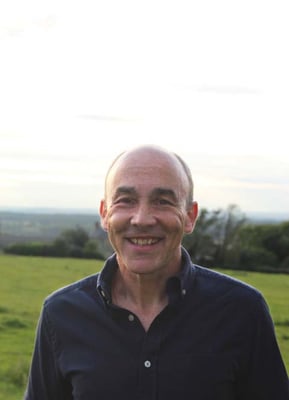 Dr Andy Theobald FRCGP
Trustee
Read more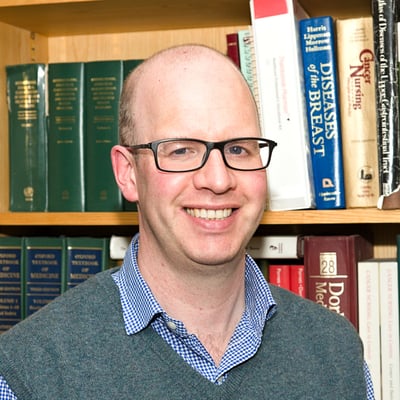 Dr Joe Browning BM BCH DPhil MRCP FRCPath
Trustee
Read more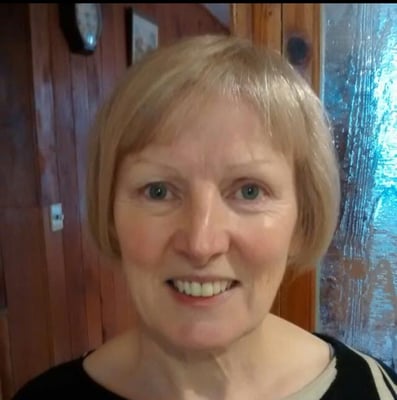 Marie Pennell
Trustee
Read more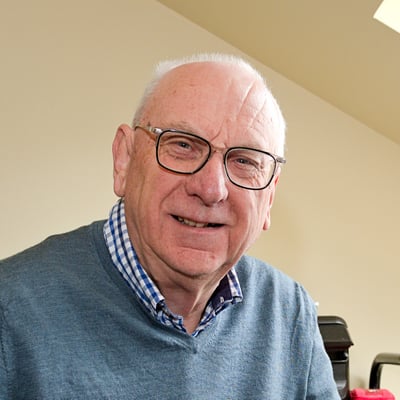 Mike Snell
Trustee
Read more
Trustee Support Team
Volunteers with time and skills to help with occasional workloads, like publicity material, social media, marketing and communications.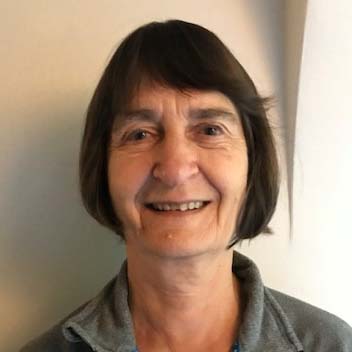 Susan Harman
Secretarial
Read more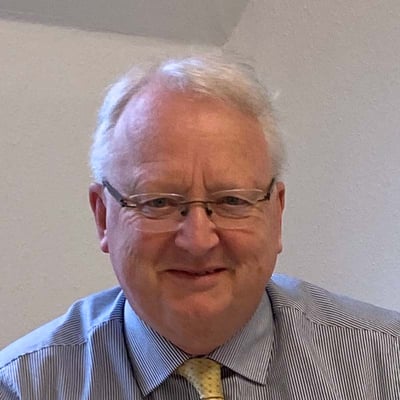 Chris Lowe
Audit
Read more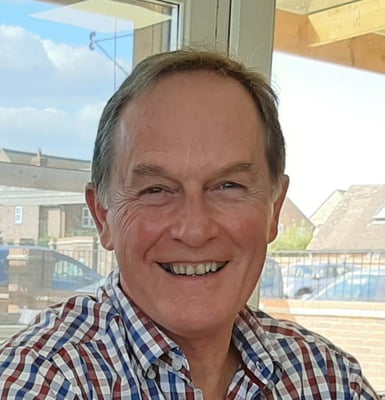 Mr Richard Atfield
Read more
Charity Partners
Organisations who adopt CCHF for a period of time and raise funds for our cause.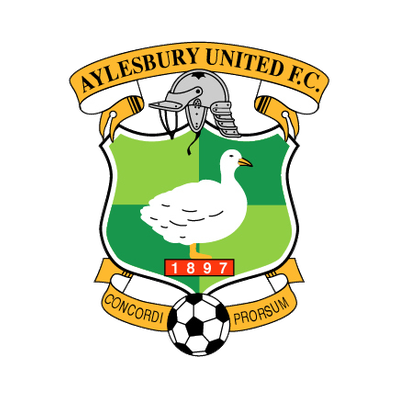 Aylesbury United
2021/22 Season
Read more
CCHF Ambassadors
Special Mentions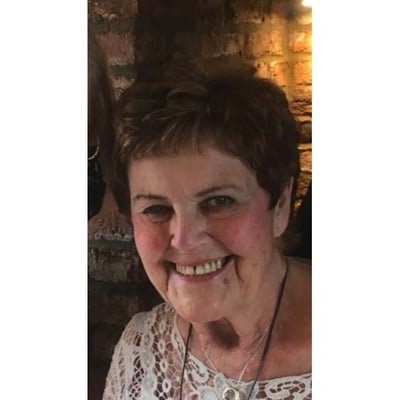 June Wilson OBE
Trustee
Read more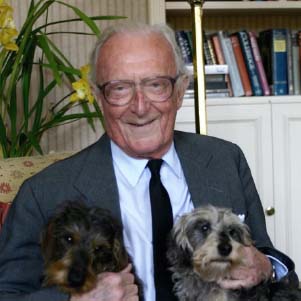 Lord Carrington KG
Patron
Read more
The History of the Charity
The Cancer Care and Haematology Fund is a charity set up to help those with Cancer and Haematology based diseases.
The Charity was initially formed in 1990 to help raise money to build and open a specialist unit at Stoke Mandeville Hospital, the Cancer Care and Haematology Unit (CCHU). CCHF continues to provide financial support for projects which benefit patients cared for at the CCHU, the Sunrise Unit and in community settings across Buckinghamshire and nearby counties.
The unit is a unique stand-alone facility designed and purpose-built to provide a wide range of outpatient and day-case treatments for patients with cancer, including blood cancers such as leukaemia, lymphoma and multiple myeloma. Patients with non-malignant blood problems such as clotting and bleeding disorders, various forms of anaemia, immune problems and haemoglobinopathies, are also investigated and cared for in the CCHU. By providing treatment locally, patients who previously had to stay in hospital could be treated as day patients while leading normal lives in their own homes.
The unit opened in January 2001, allowing both oncology and haematology to be brought together under one roof. With additional funds contributed by CCHF the unit was extended in 2007, and in recent years that provision has expanded with some aspects of care delivered in community settings closer to patient's homes, including in Marlow and Thame.
Part of the more than £1 million raised through the initial fundraising by June Wilson and team was a £300,000 donation from The Wooden Spoon Society. The unit was officially opened by Princess Royal in 2001, and the CCHU was referred to as 'Wooden Spoon Society Family Cancer Care and Haematology Unit'. At that time The Princess Royal was Patron of the Wooden Spoon Society, a Rugby Union charity.
While some people were a little shocked at linking the term 'wooden spoon' [the Rugby Union losers award] to those being treated for cancer, many patients found it ironic and amusing. When the building was extended, the name simplified to the Cancer Care and Haematology Unit, but many current patients and relatives of those who have been treated there still fondly refer to it as 'the Wooden Spoon'.
All the outpatient services and treatments given in the CCHU at Stoke Mandeville and described above are also provided in the Sunrise Unit at Wycombe hospital. Since the merger of the two hospitals, the cancer and haematology services have become one. Many of the staff work at both hospitals. The complex inpatient services needed to support the treatment of cancer and haematology patients are now concentrated in Ward 5 at Stoke Mandeville Hospital.
The cancer education, information and support service provides people affected by cancer with quality and comprehensive information and support. The service is staffed by Macmillan Cancer Information and Support Facilitators and is supported by trained volunteers.
A drop-in service is available at the unit in Stoke Mandeville from Monday to Friday, 09.30am – 4pm. There is also a dedicated phone line and voicemail for the service on 01296 316954.
At High Wycombe Hospital, an outreach information service is available at the Sunrise Cancer Unit on the 5th floor of the hospital. A drop-in service is available on the second and fourth Tuesday of each month, 10am – 1pm.
Find out how you can help