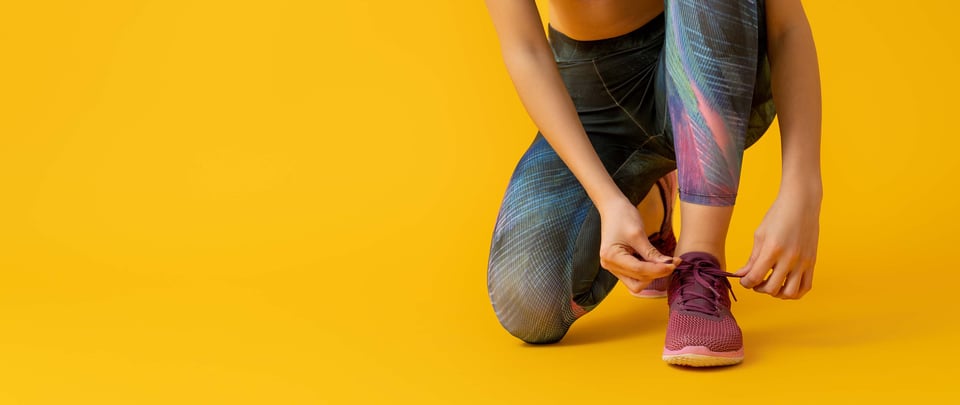 Raising Funds,
Raising Spirits
Run in Style or Raise a Smile, Our Fundraisers go the Extra Mile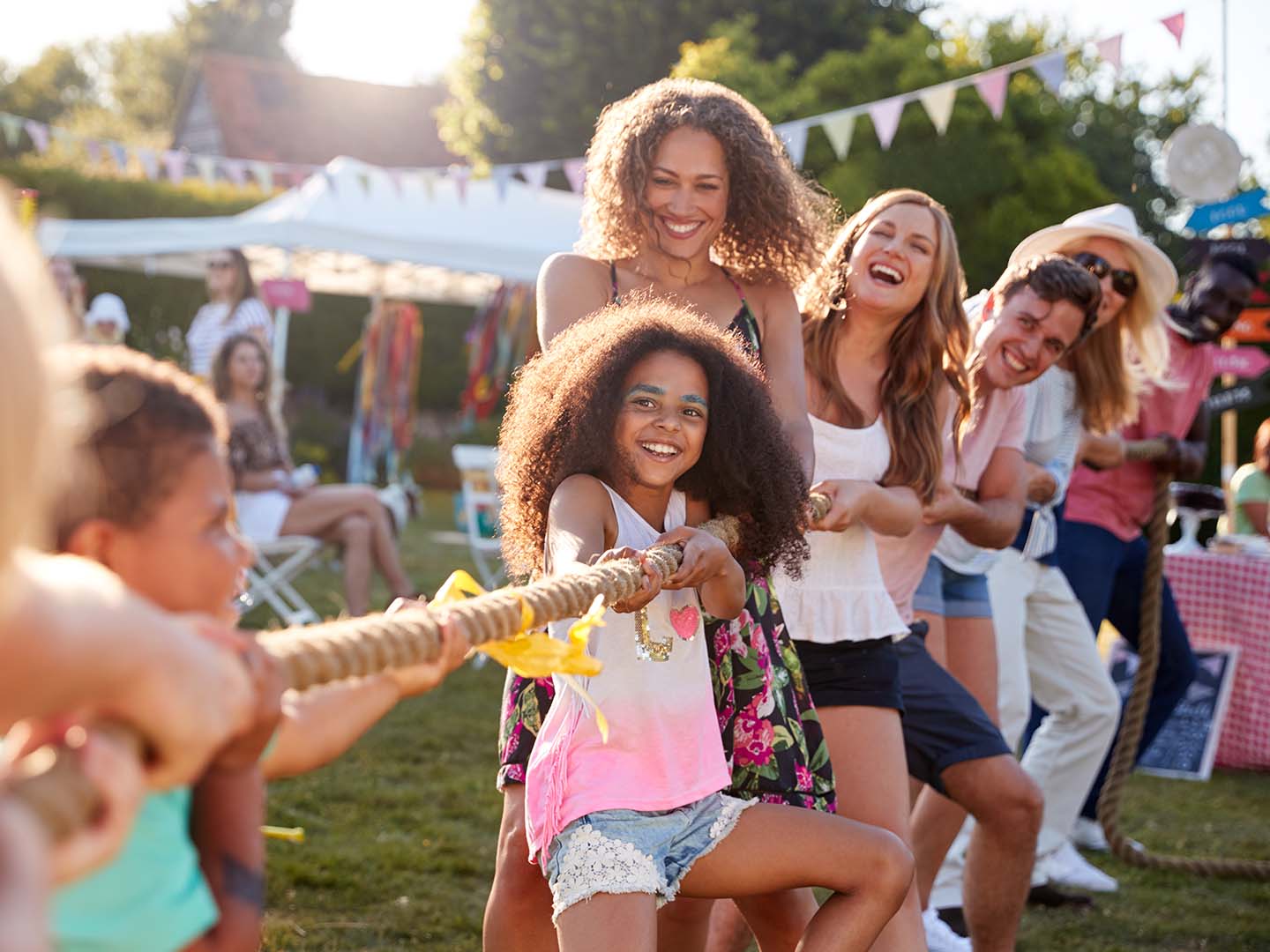 You Make the Difference
We really appreciate the time and effort that goes into fundraising activities in support of the Cancer Care and Haematology Fund. From selling bears and chicks to sponsored runs and skydives, sales and shows to cycling and climbing – all these make a difference to what the Fund can do.
Planning to Fundraise
The simplest option is to set up a donation page and you can make it clear who you are, what you are doing, when and why, and the money donated will be automatically transferred to CCHF. Gift Aid can be claimed from donors who pay UK tax and 25% more passed on to CCHF.
Please tell us what you are planning. Where appropriate, we will share details of what you are planning through this website and our social media accounts. Reach us at: contact@cchf.org.uk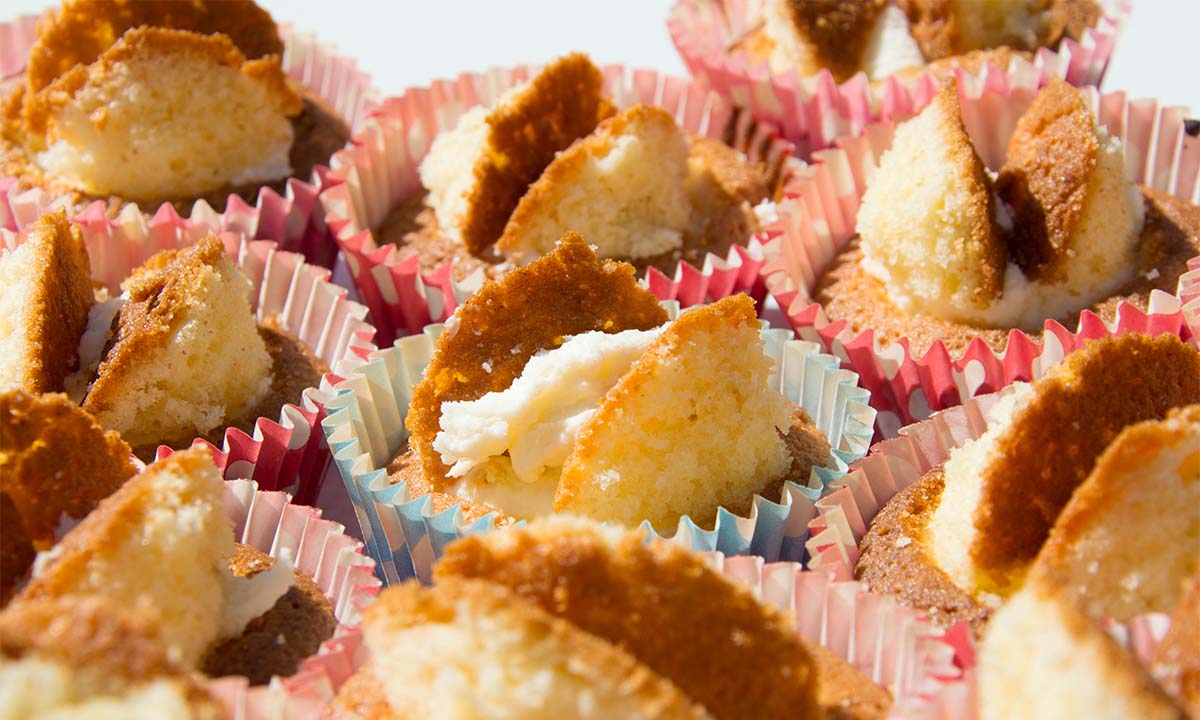 Hold an Event
We have been grateful to all who have put an occasion together to raise awareness of and money for this charity. These include, coffee mornings, cake sales, dinner and dance and other special events like Tramps Hairdressers production of 'Ladies and the Tramps'.
We like to hear about what is planned in advance so we can provide information and advertising about these.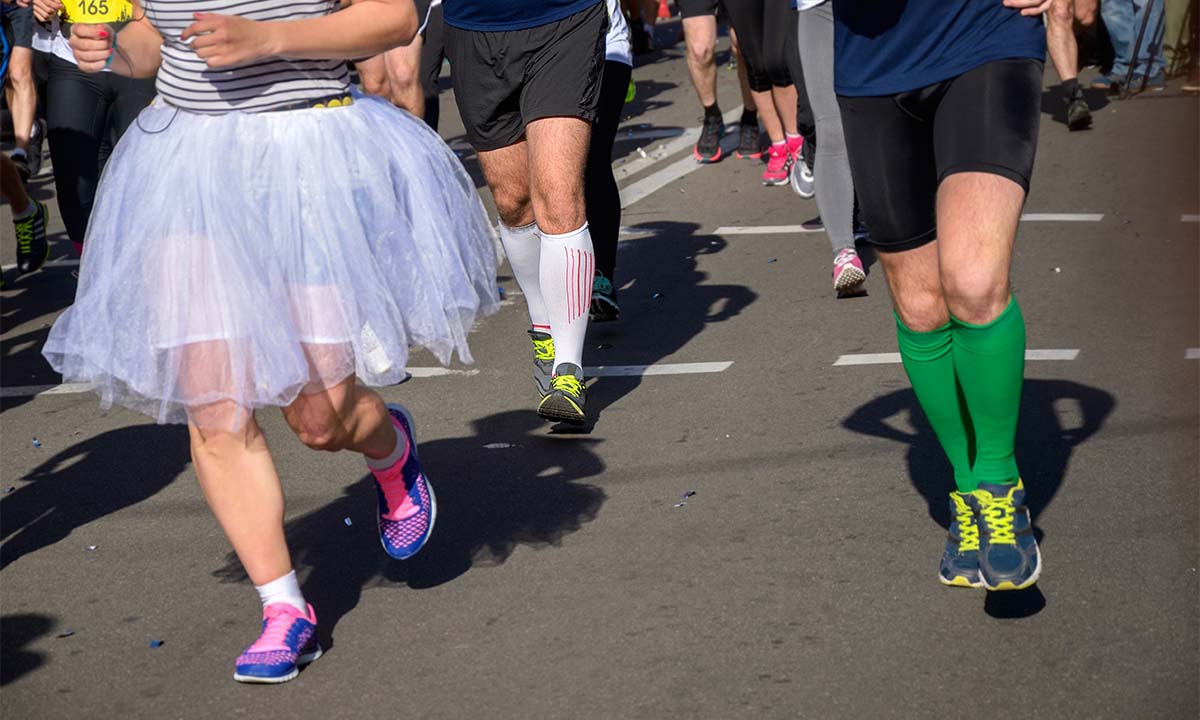 Sponsored Activities
CCHF has benefitted from sponsored runs, including the London Marathon, from sponsored walks around the Aylesbury Ring and climbs on Everest, students cycling from London to Istanbul, and a sponsored football game at MK Dons.
Let us know what you are thinking of doing.
From Fun to Funds
Take your fundraising inspiration from some of our fundraising stars or come up with your own idea, if you are still stuck then give us a call and we can discuss it with you.
Make a donation to CCHF
See how you can donate to support us