Our garden is ready to bloom!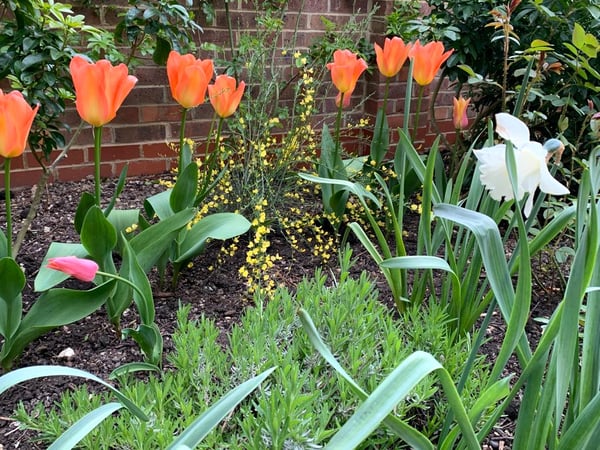 Summer is on its way and the garden at the Cancer Care & Haematology Unit, Stoke Mandeville Hospital, is beginning to come to life.
We are all aware of how the surrounding environment – not just the treatment facilities themselves - can have a positive impact on patients and their families and friends during treatment.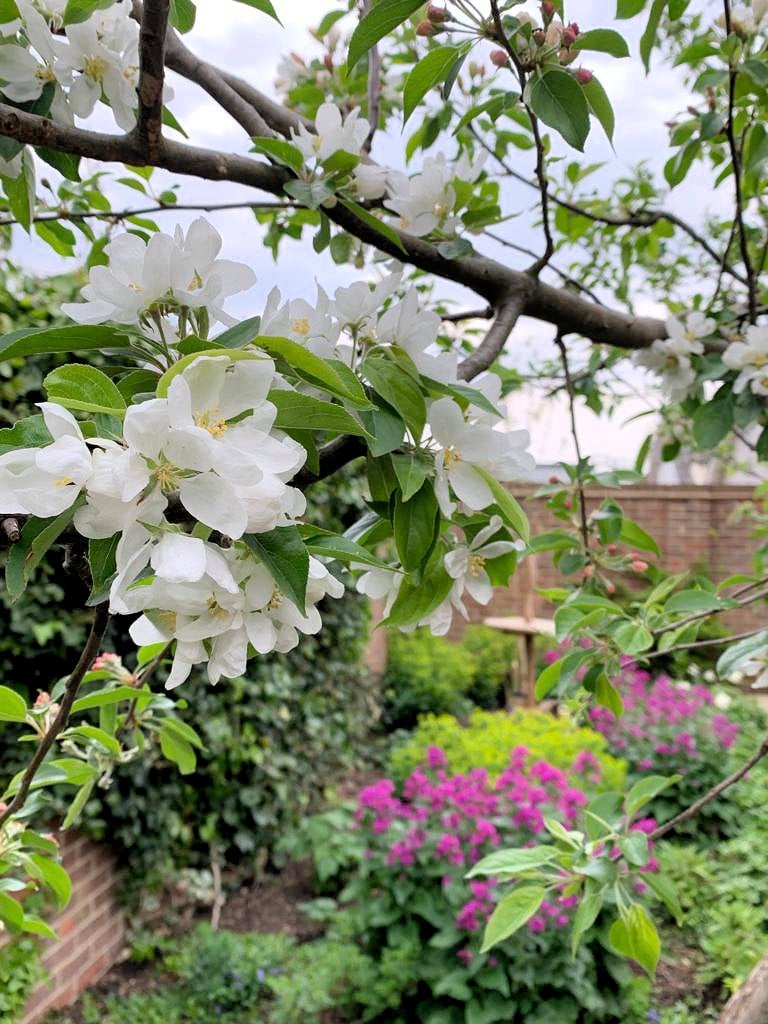 For this reason CCHF has been providing significant funding for an extensive garden renovation at the Stoke Mandeville unit and which was completed last year. Thanks to the great work by garden volunteers Frances and James (as well as a huge team of supporters and trades) this under-used outdoor space has been transformed and the team has created a tranquil garden environment for patients, their families and staff members to sit in, enjoy and relax.
The garden is already greening up nicely as you can see from the pictures and we can't wait for the warm summer months!