Celebrating national Volunteers' Week!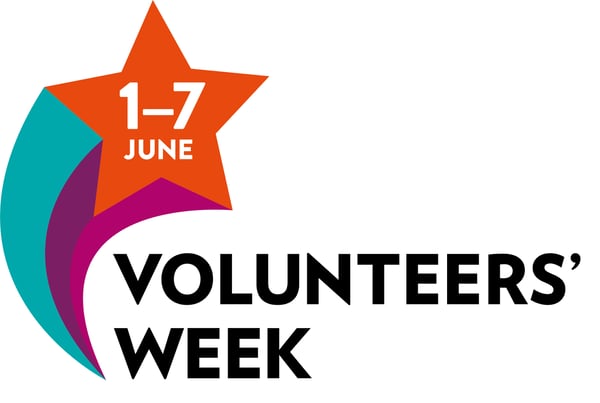 Volunteers Week takes place 1-7 June every year. It's a chance to recognise the fantastic contribution volunteers make to our communities and say "thank you".
Like every charity up and down the land we at CCHF are so grateful to those who volunteer for us and help us make life just a little easier for those undergoing cancer treatment in Buckinghamshire.
Volunteers' Week is supported and celebrated by small grass roots organisations as well as larger, household-name charities, who together run hundreds of activities across the UK. These activities showcase and celebrate volunteers and the contribution volunteering makes in our communities.
It's human nature to feel good after helping someone out. Volunteering can also help you gain valuable new skills and experiences, and boost your confidence.
If you think you'd like to get involved with CCHF – by fundraising, supporting or volunteering – please get in touch: https://www.cchf.org.uk/contact-us?hsLang=en
We'd love to hear from you!