Another Easter success!
An Easter gift sale and raffle at the Cancer Care & Haematology Unit, Stoke Mandeville Hospital, has raised £711 this year.
The Easter and Christmas raffles are traditionally organised by the wonderful reception team at the Unit who work so hard helping the patients and staff at the Unit.
Dr Ann Watson, Chair of the CCHF Trustees, said: "I meet many people in the course of fundraising for the CCHF who comment on the Christmas and Easter raffles and sales and they obviously enjoy seeing them there and participating."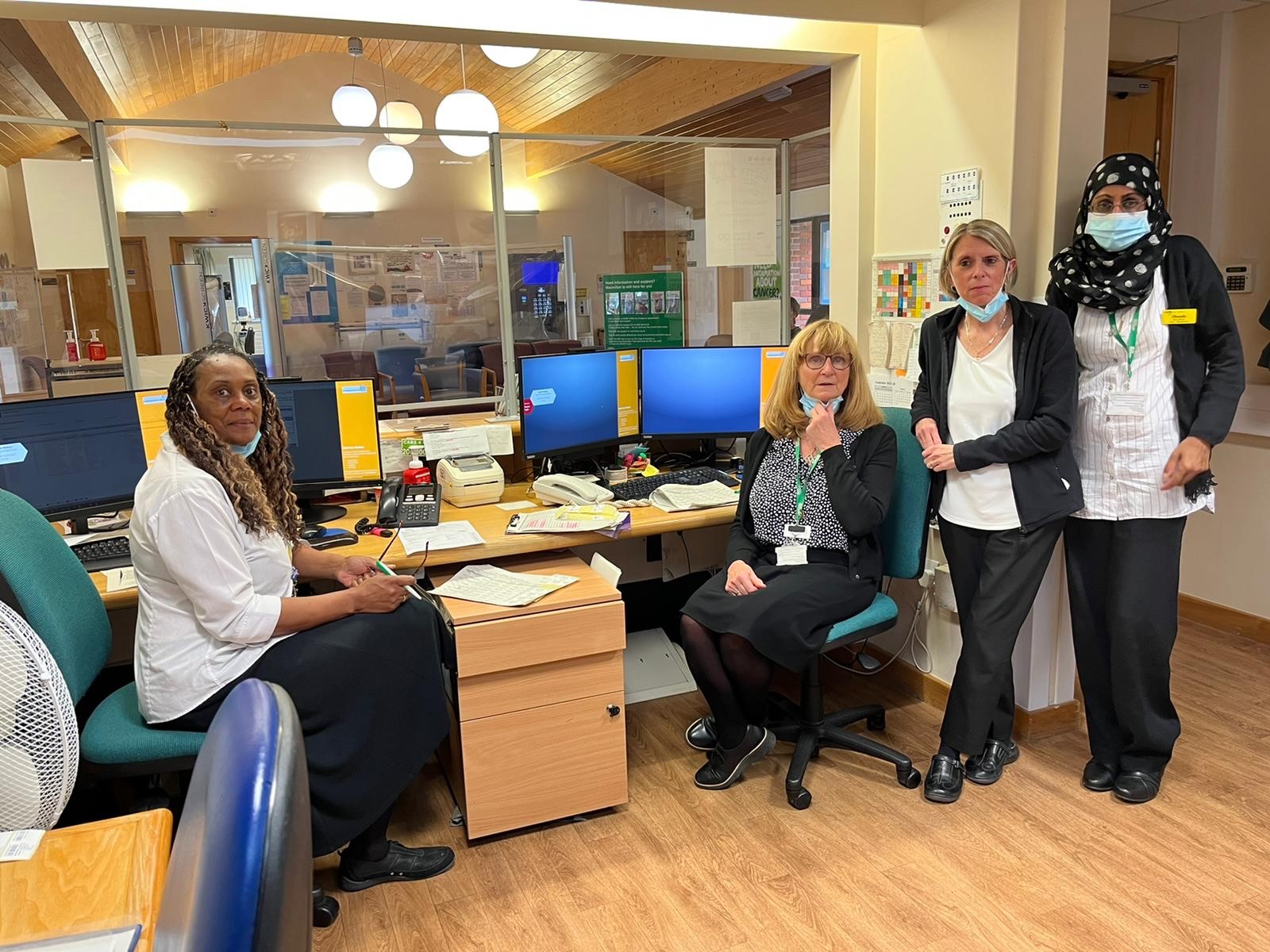 Huge thanks to the reception team (pictured above), but also to everyone who took part and contributed to CCHF!
All funds from your donations, and the efforts of our incredible fundraisers, are gratefully received by CCHF and go towards helping cancer and haematology patients in Buckinghamshire.
Click here if you would like to donate: https://www.cchf.org.uk/donate